ToolXoX Online Free Background Remover
AI
Remove the background from images using AI technology
Remove image background automatically using ToolXoX BG Remover. You will get a transparent background in 5 seconds.
No design skills needed! No Registration! 100% Free Background Remover! Super easy-to-use!

Step 1. Upload Image

Step 2. Click on Remove Button

Step 3. Remove the Background

Step 1. Upload Image

Step 2. Click on Remove Button

Step 3. Remove the Background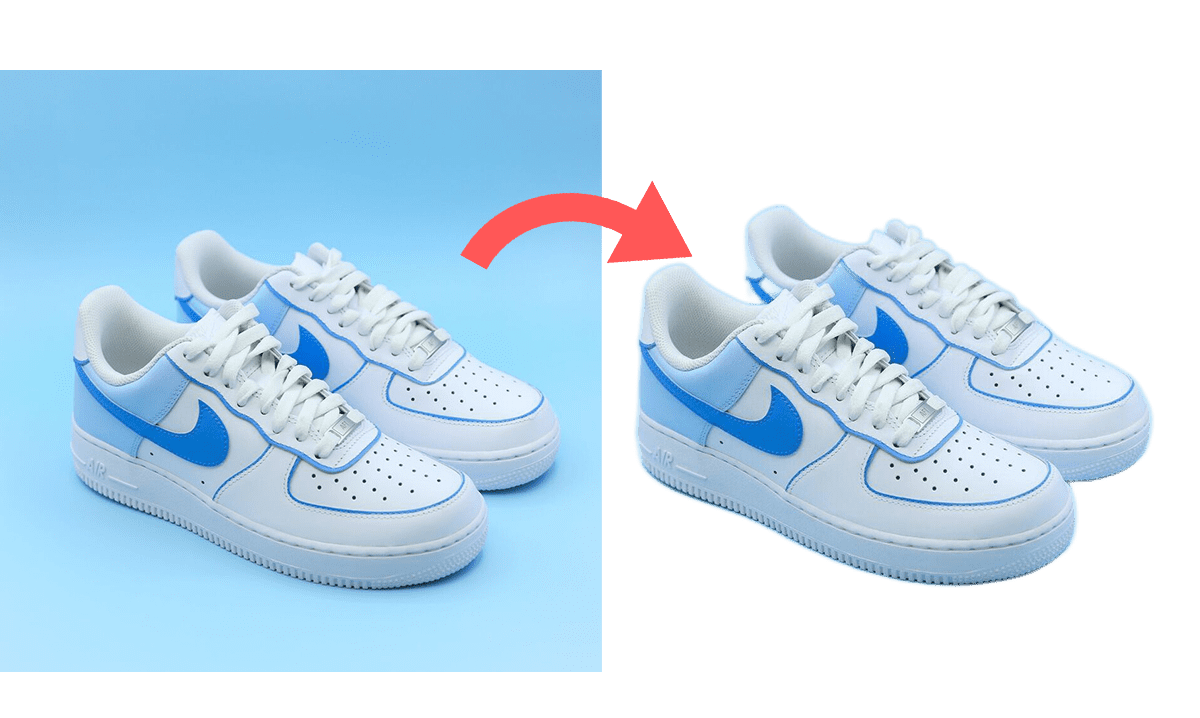 Background Eraser with the Fastest Speed
Our background remover app allows you to highlight your subject and create a transparent background, allowing you to place it in a variety of new settings. Try it now and become immersed in an entirely new environment!
It takes seconds to prepare professional-looking photos with our intuitive interface. Spend your free time surfing the web without spending hours on Photoshop or expensive plugins. It's cheaper, faster, smarter, and more efficient than any other tool out there.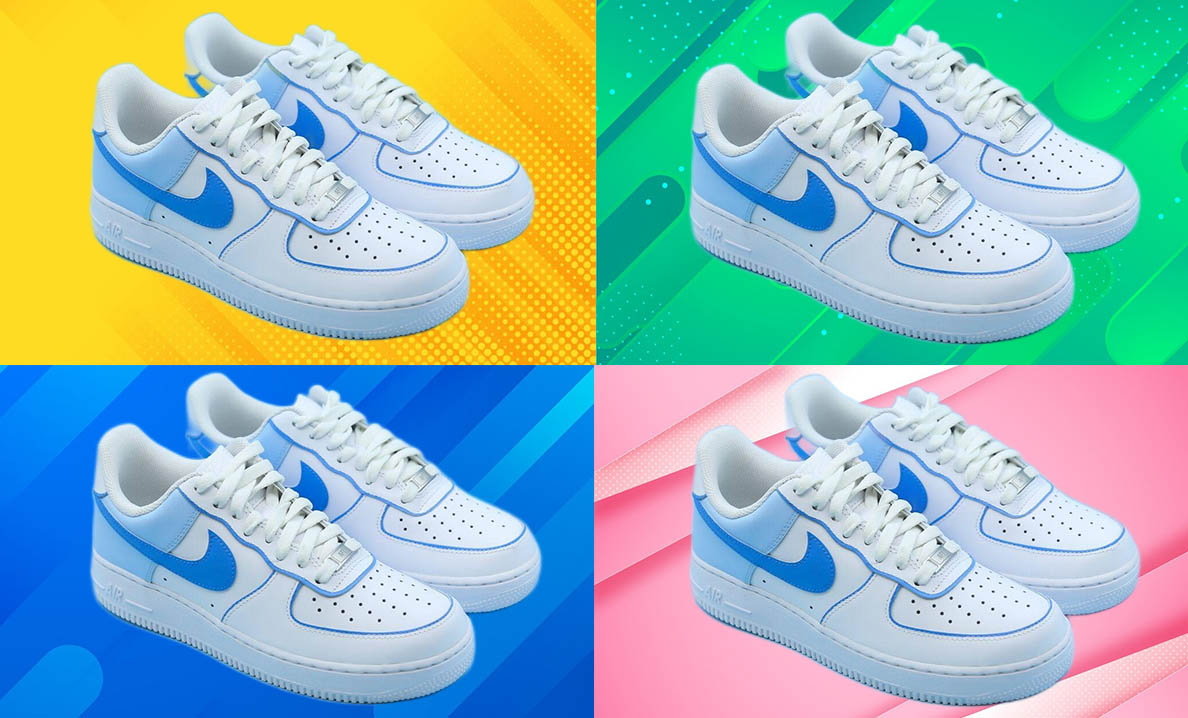 White backgrounds and Image backgrounds
After removing the background from your image, you will be left with a transparent image. You now have the option of adding a white background, selecting from thousands of custom photo backgrounds, or keeping the image without any background.
Try it out now and find out how simple it is to replace a new background instantly!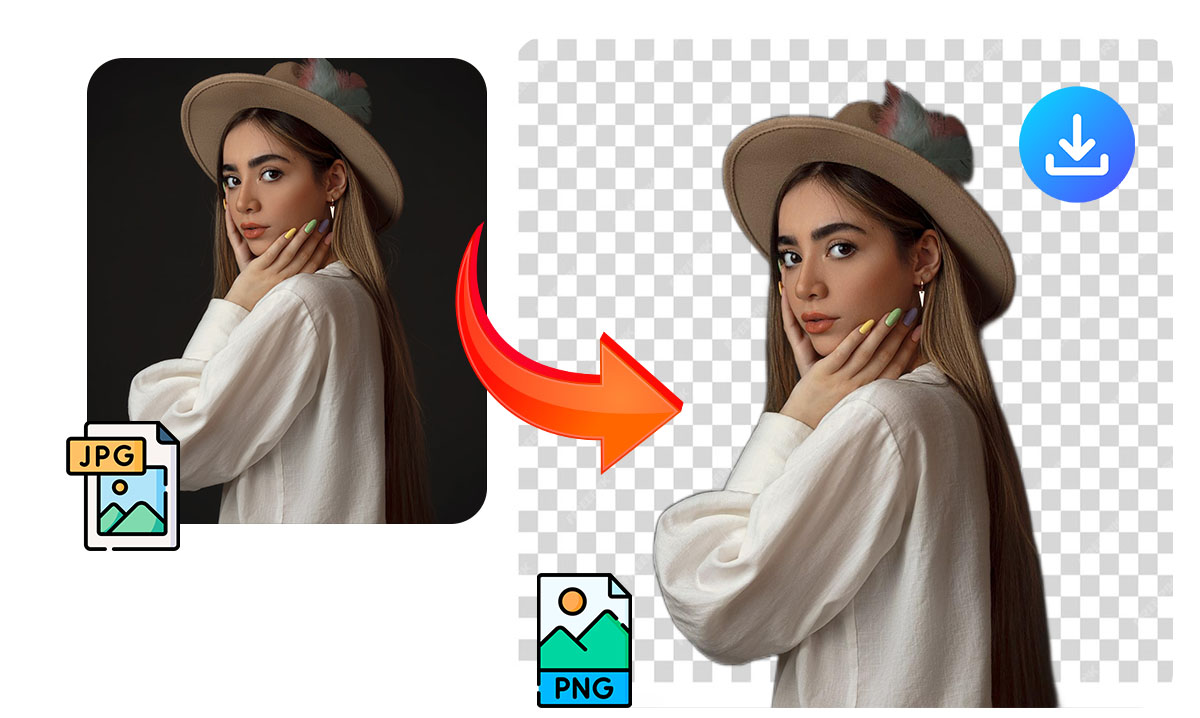 Convert JPGs to PNGs to Make the Background Transparent
With ToolXoX's AI background remover, you can easily make the background of any image transparent, and you can convert your jpeg file to a png file. As a result, web developers and graphic designers are able to create digital art with greater ease and flexibility.
FAQs about our free image Background Remover
1. What makes ToolXoX the best background remover?

Our background remover tool uses professional-quality tools to remove your background in seconds. Best of all, it's completely free to use on your desktop or mobile device.

2. How do I make a background transparent?

After you remove your photo's background, it will be converted into a transparent PNG file, so you can place your newly edited image on any background of your choice.

3. Do I need technical skills to use Background Remover?

In fact, ToolXoX Background Remover does all the rocket science so that anyone can take advantage of advanced background remover technologies with ease and proficiency.

4. Why is it important to remove the background of product pictures?

By removing the background from product pictures, your product listings will look more attractive, maintain consistency and branding, provide a flexible marketing tool, facilitate product comparisons, and enhance the overall aesthetics of your listings. It also allows for contextual flexibility.

5. How long does the process take?

The exact time it takes to process a photo will depend on the complexity, however in general it will only take a few seconds to a minute.

6. Can I use it on mobile phones?

There is no limit to what devices you can use BG Remover Tool on. It's an online tool that works on any device you have.

7. Is the Background Remover Tool free?

Yes! You can enjoy ToolXoX's Background Remover free of charge.

8. What images are supported?

Currently, ToolXoX supports PNG, JPG, JPEG, and WEBP image types.

9. What are the common uses for the remove background tool?

• Product image - When you remove the background from product photos, you will be able to present your goods better. No distractions will get in the way, and you will be able to show the products in a clear and professional way.

• Marketing photos - When it comes to designing marketing materials, you might require a fast method of background removal.

• Logos - Use this tool to get a logo without a background if you can't find a version with no background.

• Vacation pictures - Remove unwanted objects or people from a holiday photo without using a photo editor.

• Consistent images - Are you trying to create a photo montage, but having a different background for each picture file? Remove the backgrounds to create a uniform look.

• Staff photos - This tool works perfectly for photos that need trade names in the background, such as staff IDs or website photos. It also helps you get the same background for all staff members or if you need IDs made for your company.

In this way, you can make images work in any way you want by removing the background. This tool is especially useful for web designers who want to create a unique look for their images.

10. Is there any limitation or scenario in which ToolXoX Background Removal might not be effective?

There may be issues with our tools when the foreground and background colors are very similar, an image has highly reflective surfaces, or the foreground and background interact in a complex manner. Testing the tool with your specific images is a good way to determine its limitations.